ESSENTIAL CLOTHING FOR EVERYDAY NEEDS
SHIRTS THAT STAND OUT
BUILD A WARDROBE WITH US
SIMPLIFIED COMFORT
THE LINEN COLLECTION
IMMOVEABLY CHARMING
The Polo T-shirt Collection
Sumptuous Grandeur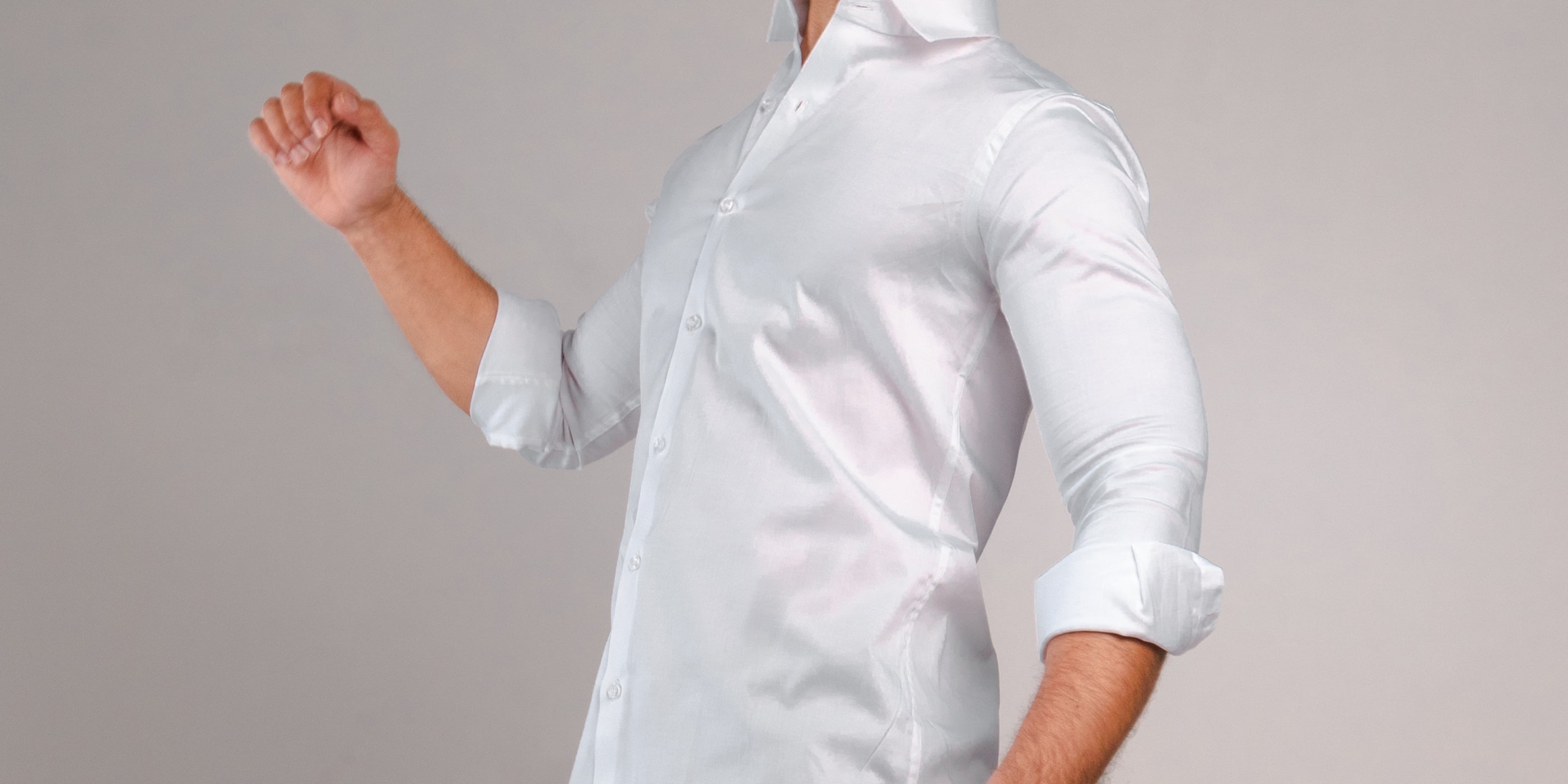 Unparalled class
Nothing but the best
At John Watson, we strive to deliver the perfect fit with utmost care and affection. All of our designs are crafted using the finest fabrics sourced from across the globe.
Our Vision
Inspired by the premier aesthetics of Britain, our designs are finely crafted to deliver a veritable sophistication to your wardrobe.
Made from the finest fabrics sourced from across the globe, our meticulously purposed shirts are bound to add a layer of congruency to your look whilst blending your personality with the memorability of our designs.
PROUDLY OPULENT
THE OXFORD COLLECTION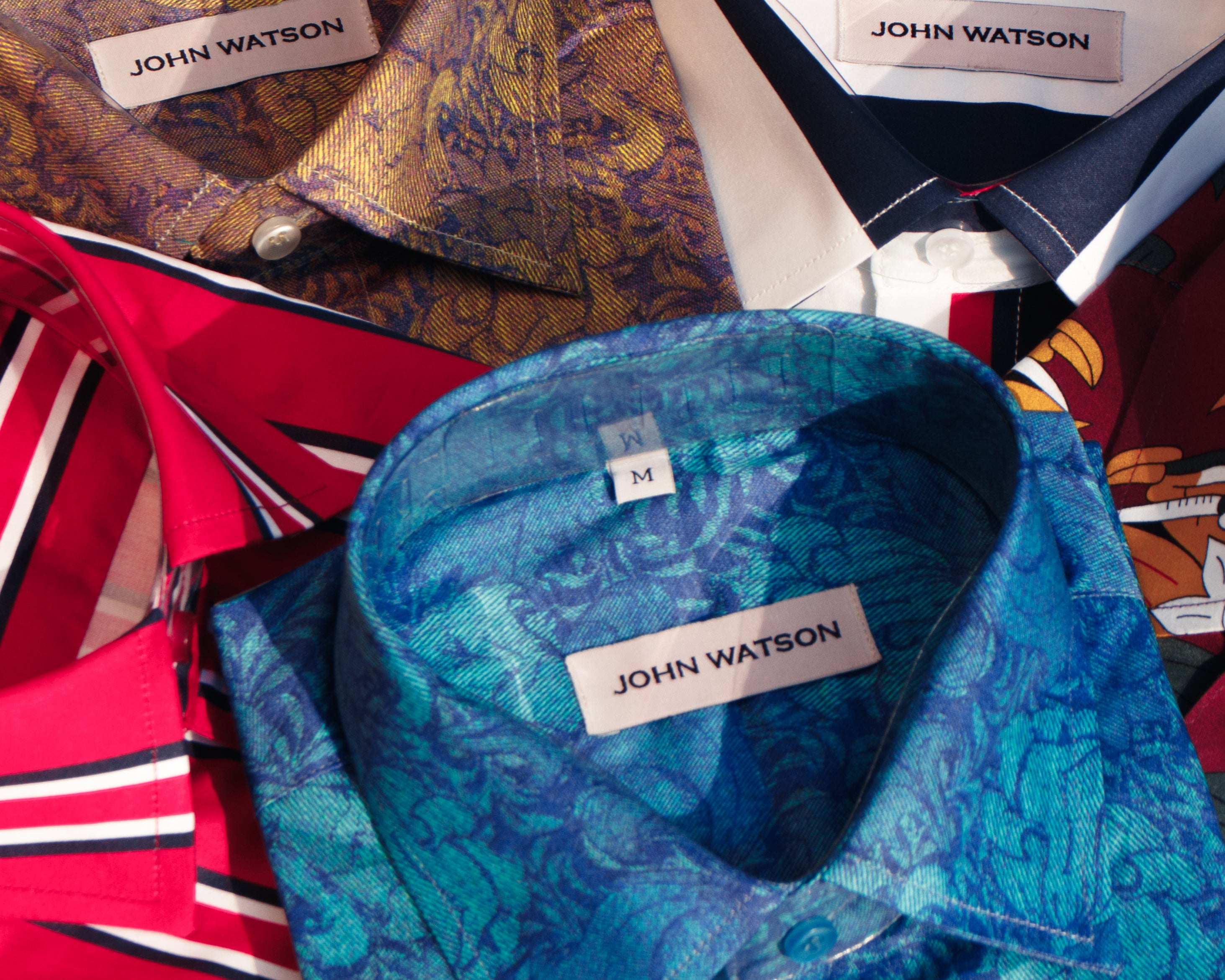 Purposeful Prints
THE HALF-SLEEVE COLLECTION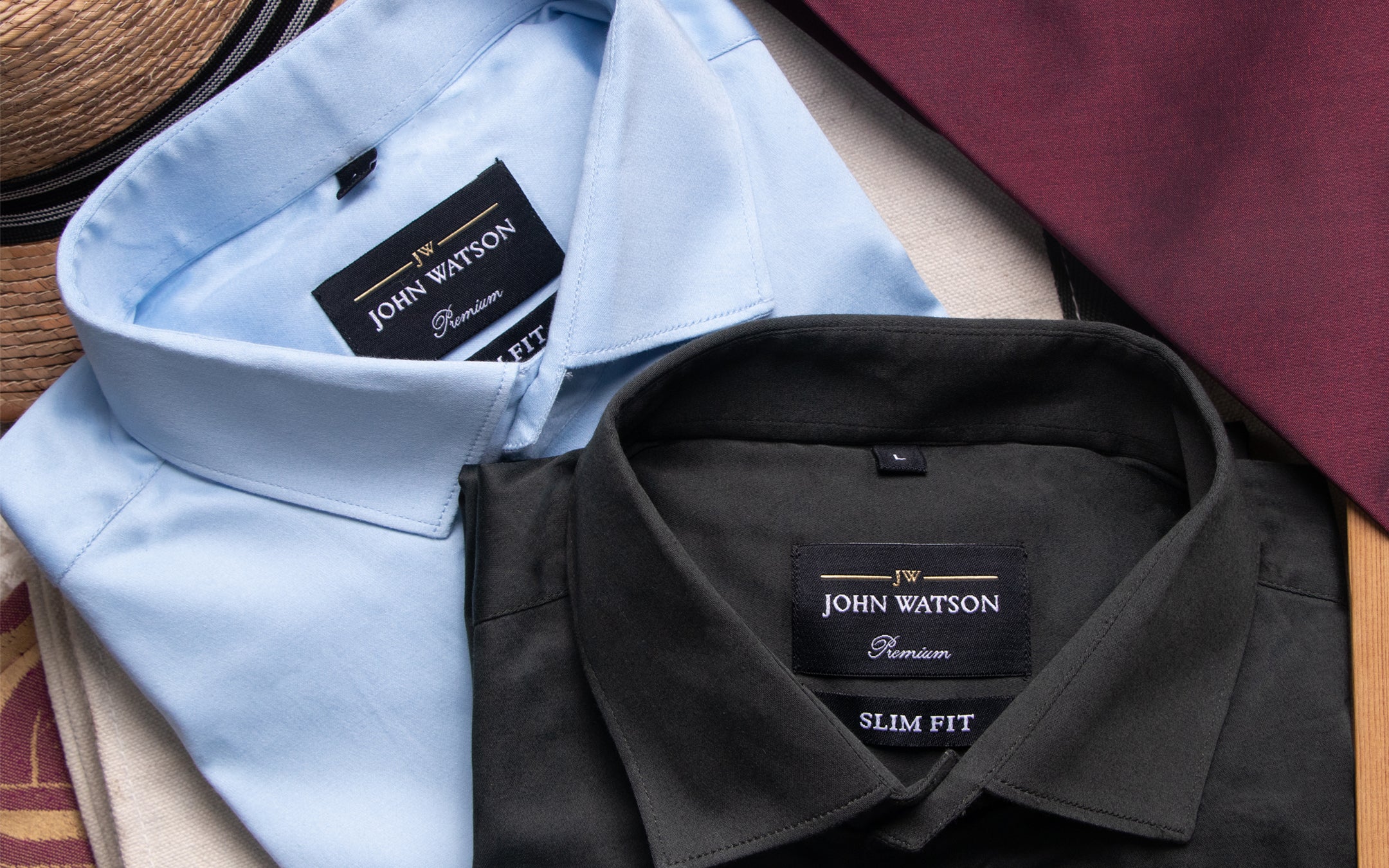 benevolent aesthetic
THE SATIN COLLECTION
FASHIONABLY REFINED
THE EXCLUSIVE COLLECTION
OUR PHILOSOPHY
Each John Watson shirt is crafted to help streamline your wardrobe resplendently. Our brand's conscience lies in catering to
sustainable choices using designs nurtured by understanding and virtuosity.
Benignly produced, every John Watson product retains a formidable appeal; consciously assembled for every-day grandeur.
WE ARE HERE FOR YOU
We provide free shipping, exchange & return. If you feel the fit isn't right, you can exchange the product for the perfect fit within seven days.
Keep Up With The Latest In Our Journey
Blog Posts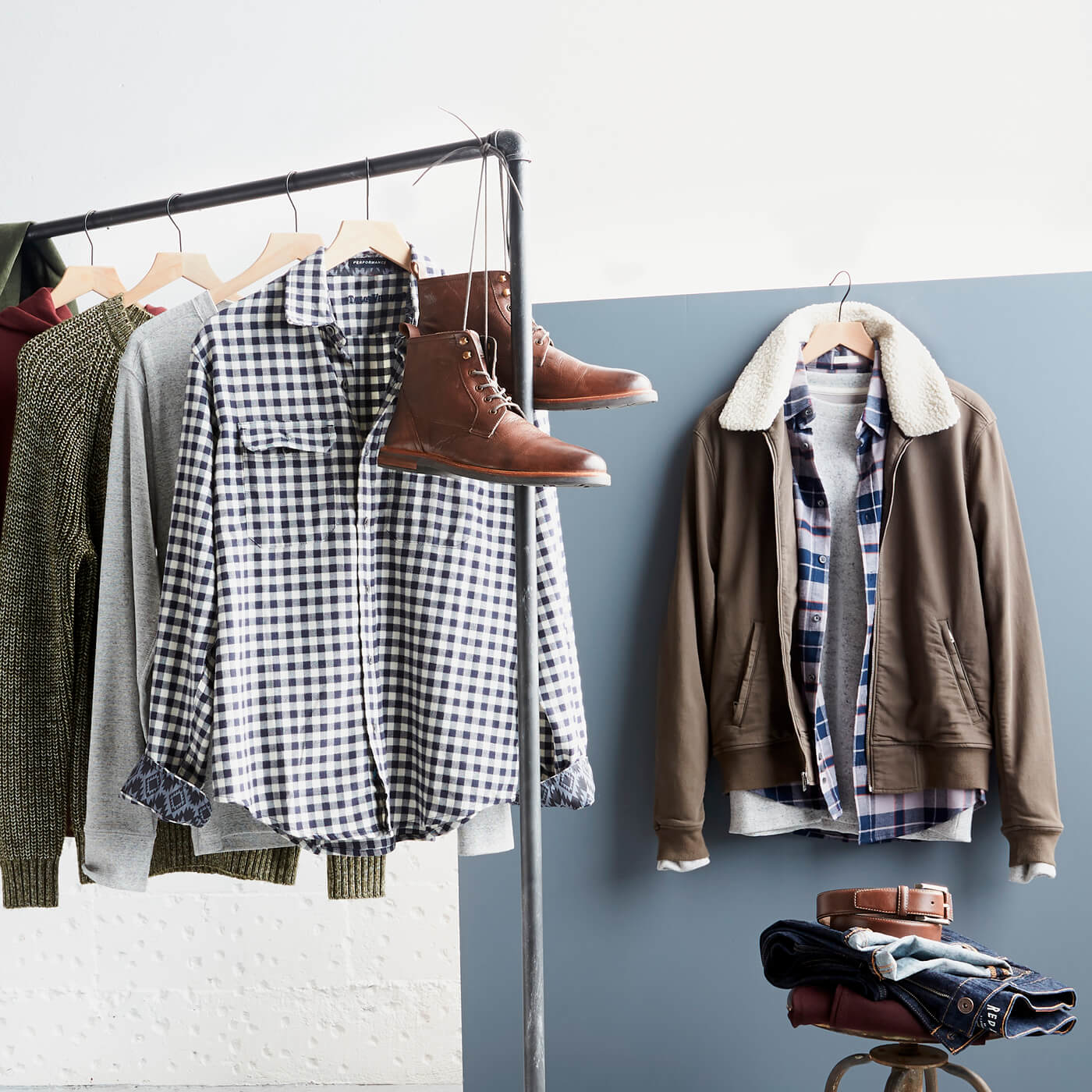 With the weekend just around the corner, we at John Watson Clothing provide you with an assorted range of looks to stylize your wardrobe.
A timeless fabric that remains a classic among designers and customers, the soft and welcoming oxford harnesses the ability to add a sense of casualness to one's otherwise formal attire.