Minted - A Blog By John Watson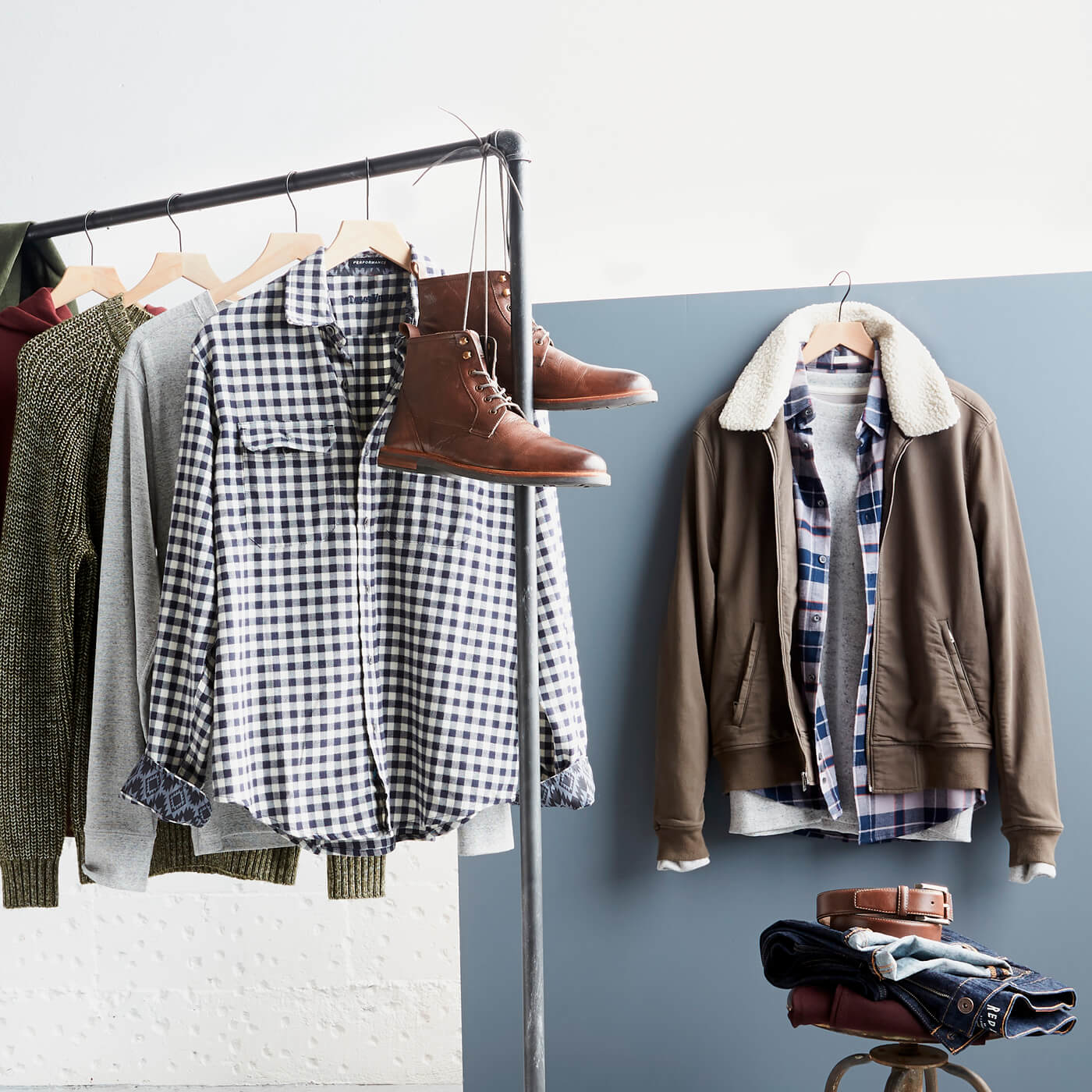 With the weekend just around the corner, we at John Watson Clothing provide you with an assorted range of looks to stylize your wardrobe.
A timeless fabric that remains a classic among designers and customers, the soft and welcoming oxford harnesses the ability to add a sense of casualness to one's otherwise formal attire.
Get to know us! Experience the vision and philosophy of our brand and check our enamoured collections. Browse through the latest arrivals alongside picking out the best looks for your finest moments.
Breathtaking Comfort
Shop The Looks